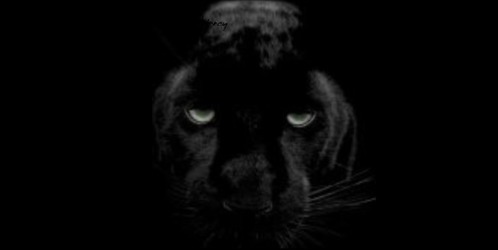 JD Signature Shoes
Hello, My name is Jasmine Delaney, I am thee Award Winning Entrepreneur-Designer Shoe Stylist, and the CEO of JD Signature Shoes, creator of 2 JAZZ E, RAREBREED, J CODE and J CODE ladies edition and many more. I come from a family background of fashion designers, my mother owned a boutique and my grandmother was a semestress.
BLACK FRIDAY & CYBER MONDAY ARE HERE! USE CODE BLACKCYBER2021 FOR 15% OFF AT CHECKOUT
The feature edition
An amazing limited edition and unique design
BUY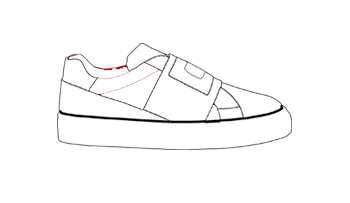 Little Angel
Kids elastic low top
Kids' casual wear is second to none with this slip-on
Authentic Italian manufacturing
Each design is meticulously constructed by a skilled network of selected Italian artisans, there are no finer hands in the field. The handcrafting and the materials, are state-of-the-art.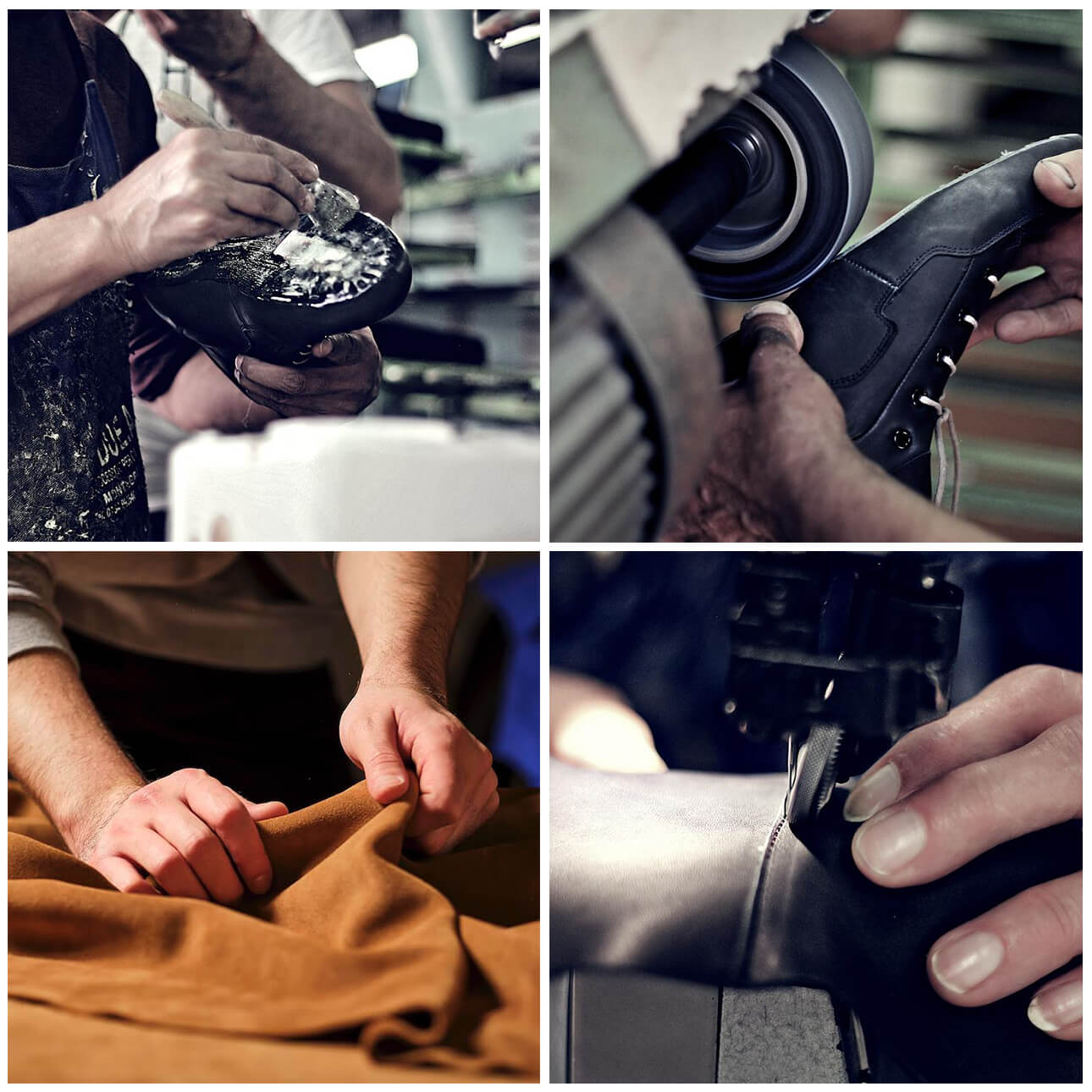 Permanent collection
JD Signature Shoes, A luxury brand, not just any brand! Established in 2019.😊
Share these designs with your community
OTHER DESIGNS WE ARE WORKING ON
About Jasmine Delaney
Hello, My name is Jasmine Delaney, I am thee "Award Winning Entrepreneur-designer shoe Stylist", CEO of JD Signature Shoes, creator of 2 JAZZ E, RAREBREED, J CODE and J CODE ladies edition ,and many more labels. I come from a family background of clothing designer. My mother owned a boutique and my grandmother was a semestress.
jd-footwear.signature.shoes